Mag. Felix König, LL.M. MCIArb
Lawyer
"New paths are created by going through them."
Dr. Stephan Kliemstein
Lawyer
"Do not look for mistakes, look for solutions."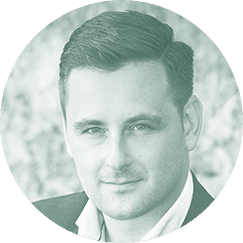 LAW FIRM
Our law firm is situated in the historical
centre of Salzburg. We consider
ourselves as modern service providers.
Our clients are advised and represented
creatively and competently in all fields
of law – with a high degree of specialisation.
Contact us, we will find a customized
solution for you.
We listen and we become involved
in the matters at issue. Sometimes we think
across boundaries. But always further.
Reliably and committedly. This is how we stand by your side.
Our corporate law firm will represent you with personal dedication,
expertise and with strong powers of self-assertion.
We love our job – a benefit for you.
Mag. Felix König, LL.M. MCIArb
Lawyer
Dr. Stephan Kliemstein
Lawyer
Theresia Baumgartner
Firm management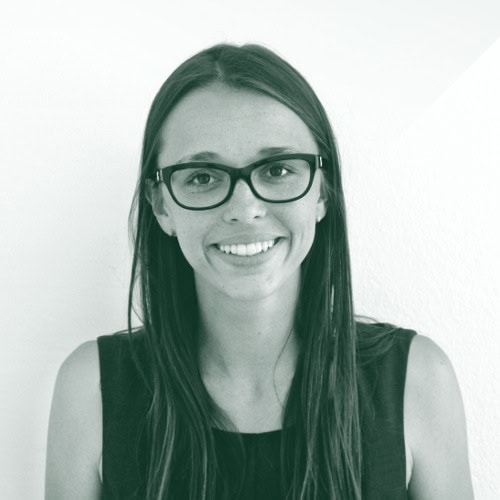 Clarissa Huda
Legal assistant
§  Our clients

We advise our clients in a personal and individual way, also in an international context. Modern software enables optimal support. We take our time and we put special emphasis on clarity, transparency and comprehensible decisions.
§  Intellectual Property

The thoughts are free, but ideas need to be protected. We support you with the registration of your inventions as trademarks or designs, advise you in legal matters of copyright and image rights and enforce your claims against imitators and counterfeiters.
§  Bankruptcy & Restructuring

We are your competent partner if your company has financial problems. Many years of experience in the field of insolvency administration result in specialized assistance by standing alongside our clients as the crisis progresses, support creditors with enforcing their claims and develop individual recovery strategies.
§  Contracts

There are contracts for free on the internet? Do not take shortcuts. Legally sound agreements protect from expensive proceedings and unpleasant surprises. We provide you with contracts of the utmost reliability, such as terms & conditions, terms of purchase and delivery, terms of use, rental and lease agreements, Cloud-Computing-contracts und contracts for Online-Shops.
§  Companies & M&A

Founding a Limited or maybe another form of company? As experienced business lawyers, we can advise you as to the choice of the legal form, foundations, changing companies, mergers and acquisitions. We draft corporate contracts, shareholder resolutions and syndicate agreements.
§  Unfair competition & labour law

A competitor is discrediting your company? Someone uses your product design without permission? Do something about it. We support you in case of unfair and aggressive behaviour of competitors. We also check sales activities and commercial ads in order to avoid legal disputes.
§  Real estate

You want to build, buy, sell or rent? We advise you in all matters concerning real estates. Just contact us, if you have questions about sole or joint ownership, property development laws, construction law or broker commission.
§  Criminal Defense

A shut mouth catches no flies. At least in criminal matters. We support you during police investigations, we prepare statements and represent you in criminal proceedings. For sure, the need for confidentiality is taken into account fully.
§  Data protection & Internet

Are you lost in the data jungle? We support you with registrations at the data protection authorities, provide you with privacy statements and train data protection officers. We have many years of experience in the field of Internet- und IT-law with Know-How for finding solutions for complex legal matters within E-Commerce and IT-Projects.
§  New Media

Do I need an imprint on facebook? Am I responsible for postings? How to delete images from the World Wide Web? The WWW is quite susceptible for infringements of the rights of others. We support you to enforce your personality rights, to delete unlawful postings and defend you successfully against an action for an injunction.
§  Compensation & medical liability

According to the rules of the medical art? We represent medical staff and other health care professionals as well as damaged patients after treatment errors and incorrect medical advice. Furthermore, we advise you in all fields of compensation for damages such as claims after an accident.
§  Import & Export

Do you have problems with customs authorities? Numerous national and international regulations complicate international trade. We assist you with contract negotiations until the goods are delivered.